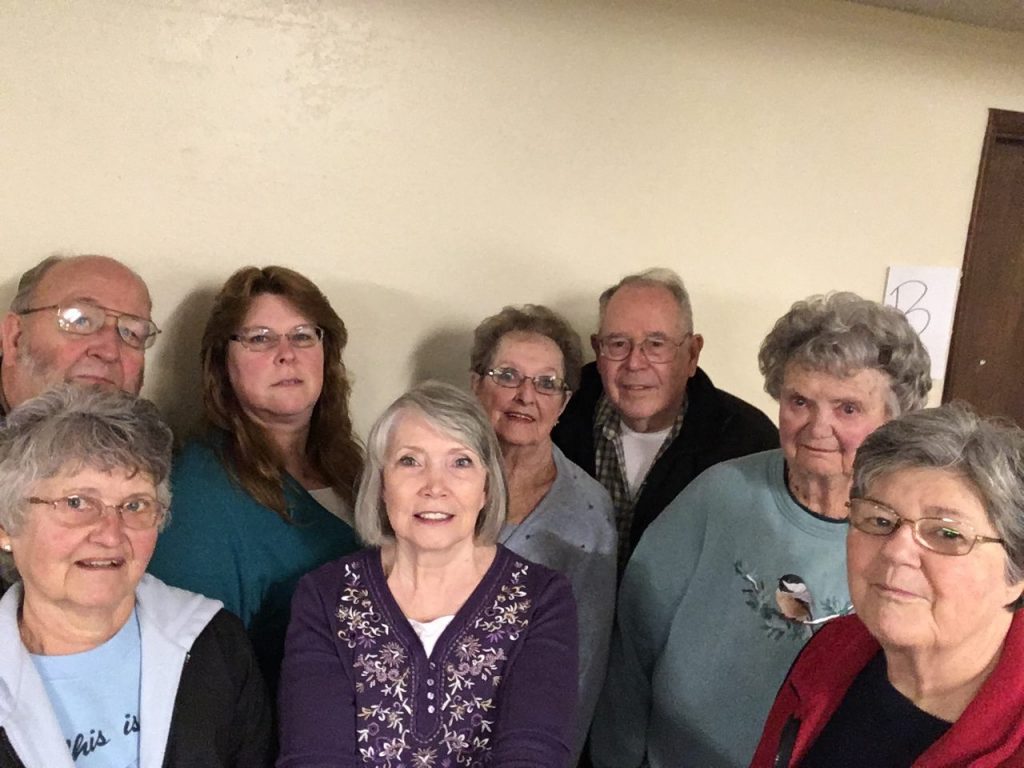 South Kitsap Genealogy Chapter
The South Kitsap Genealogy Chapter of the Puget Sound Genealogical Society was formed and became part of PSGS on 21 May 2012. We invite Puget Sound Genealogical Society members to participate in our chapter meetings and activities.
Meetings are currently on hold.
Officers 
Chairperson: Heidi Ginder
Recorder:
Representative to PSGS Board:
Web page update: Heidi Ginder
News Letter Rep: Bob and Margaret Howard
Meetings and Activities – 2023
Monthly meetings are currently on pause.