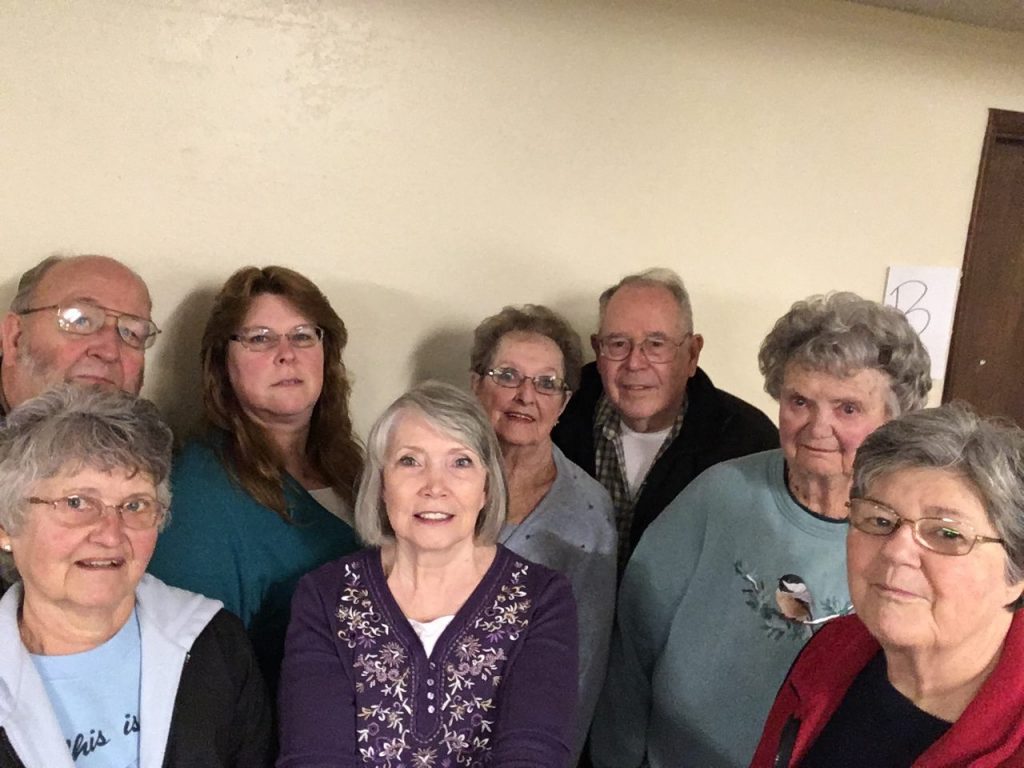 South Kitsap Genealogy Chapter
The South Kitsap Genealogy Chapter of the Puget Sound Genealogical Society was formed and became part of PSGS on 21 May 2012. We invite Puget Sound Genealogical Society members to participate in our chapter meetings and activities.
We are now meeting on the first Wednesday of each month, at 9:30 a.m., at the Port Orchard Church of Christ, 2535 Carr Lane SE, Port Orchard. Visitors and guests are welcome.  Use the upper parking lot.
If you are interested in our activities or being a part of us, please keep an eye on this web page, the Bulletin, the Backtracker, and the events calendar page on this website for updates. Details will be shared as we know them.
Officers – 2022
Chairperson: Heidi Ginder
Recorder: Bev Smith
Representative to PSGS Board: Bev Smith
Web page update: Heidi Ginder
News Letter Rep: Bob and Margaret Howard
Meetings and Activities – 2022
Monthly meetings are currently on pause.